CROSS COLOURS SKATEBOARDS X SKATE NATION GHANA
Y'all remember Cross Colours, right?! The iconic street wear brand revamped and reemerged in 2014 just as strong as ever. This year, Cross Colours designed a few skateboards, sent them over to Skate Nation Ghana, and BoardPusher was fortunate enough to press the graphics for these decks.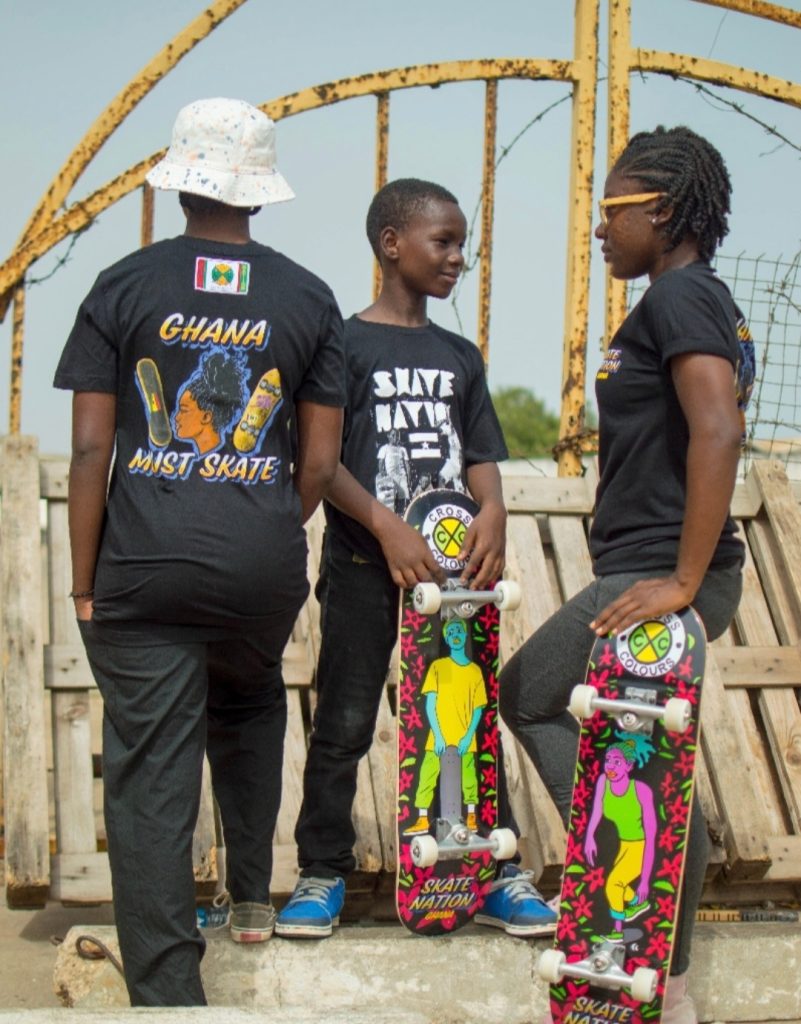 Skate Nation Ghana is a "not-for-profit, community based organization bringing skateboarding to the youth of Ghana and linking skateboarders around the globe together to share ideas and to create an impact by helping others develop active lifestyles through skateboarding." Check the Cross Colours X Skate Nation edit!
Discover more about the Skate Nation Ghana cause, team, and even donate at skatenationgh.org. Follow them on IG @skatenationghana.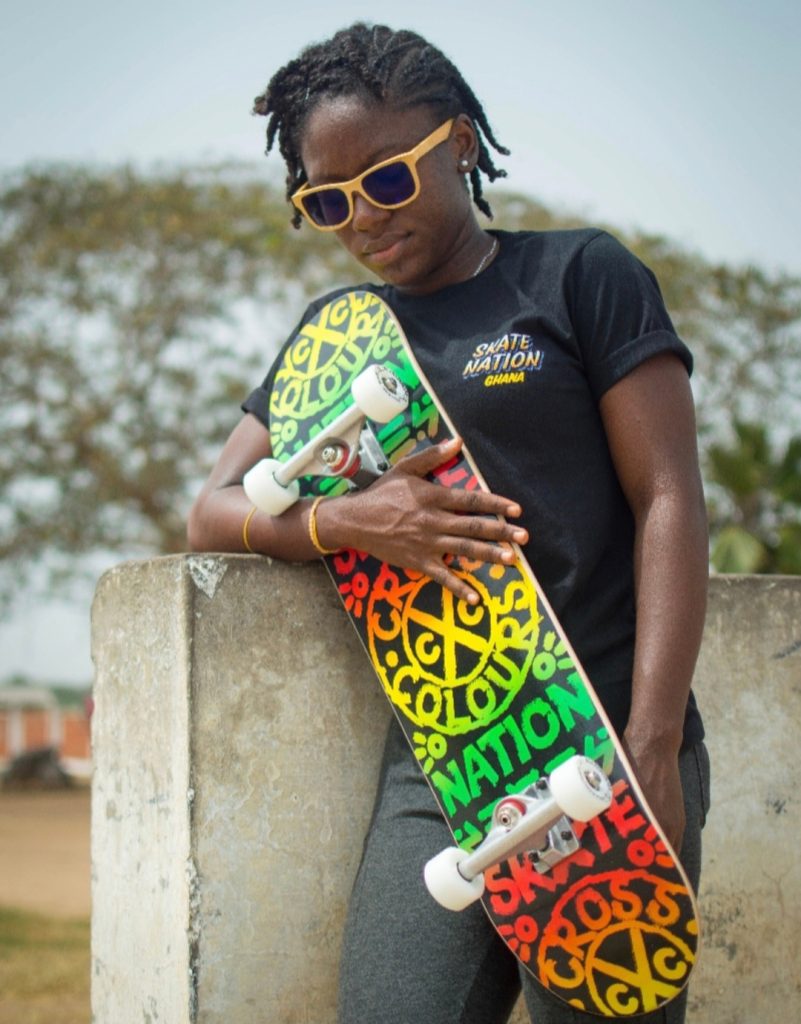 Cross Colours donates a portion of all sales to Skate Nation Ghana. More info about CXC's relaunch is available at crosscolours.com, you can browse their clothing line here, follow them on Instagram @crosscoloursla, and buy CXC skateboards at crosscolours.com/collections/skate-decks.