STAY CREATIVE: DRAW a CUSTOM SKATEBOARD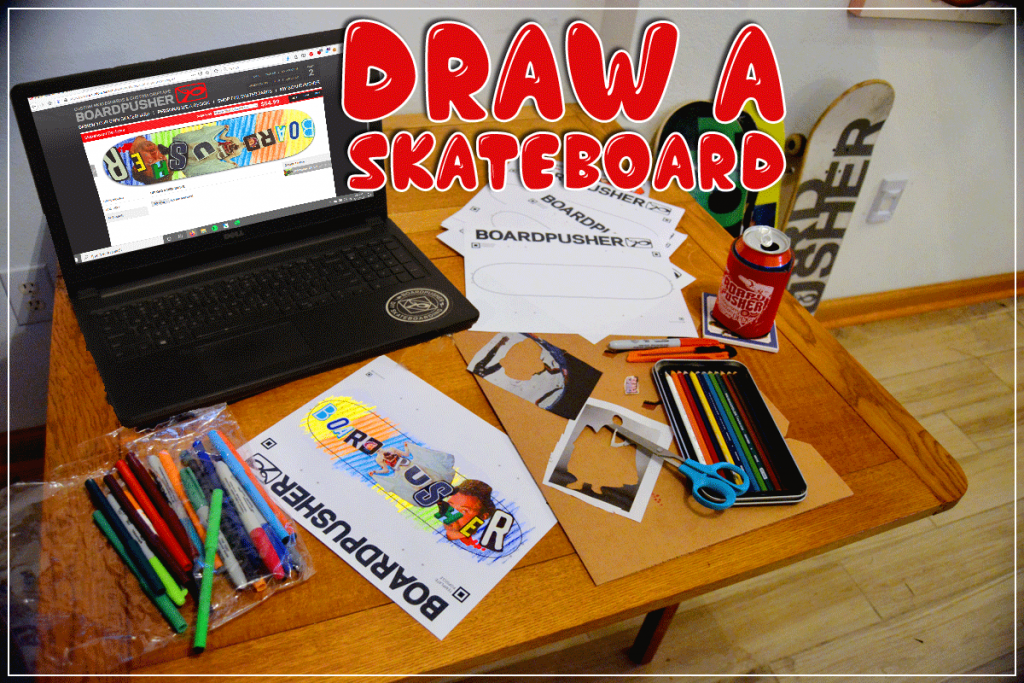 If you're trying to tap into your artistic side with some new found spare time, or looking for a great way to keep the kids creative, print out a BoardPusher draw template and design a new skateboard graphic. The template can easily be printed on a regular sheet of paper, and when your design is completed you can use your smart phone to upload the graphic here.
Watch how simple it is in this how-to video:
Remember to save your designs to your profile for safe keeping. We've updated our site to allow for more decks to be stored, so don't hesitate to print out lots of templates. Don't have a profile? Sign up for one now here, IT'S FREE! We'll also send you a coupon for $5 off just for signing up.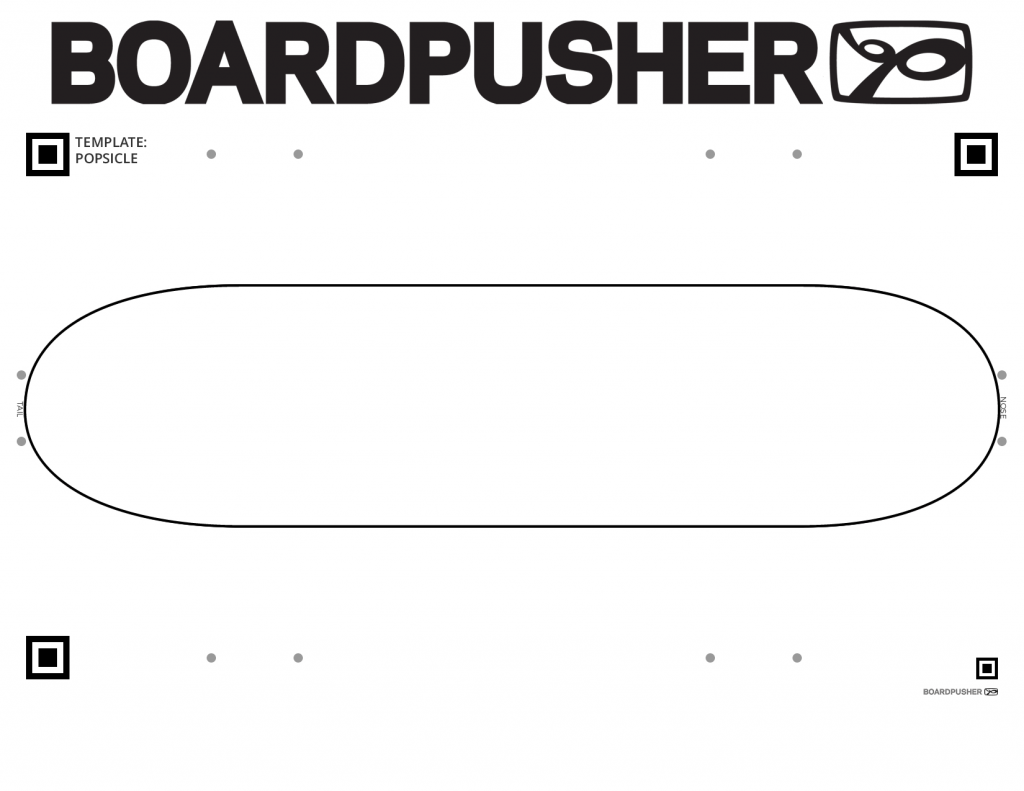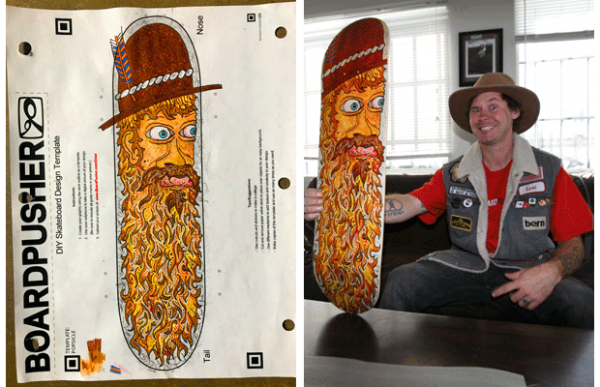 Related Articles
Today's Featured Deck makes use of our new Draw a Skateboard template, but Lou Simeone used it as a sketch[…]

Levi Huffman designs another skateboard using the new BoardPusher.com draw technology. Try it for yourself at BoardPusher.com/draw. Filmed and edited[…]