POTATOE SKIN by CARLOS LAINEZ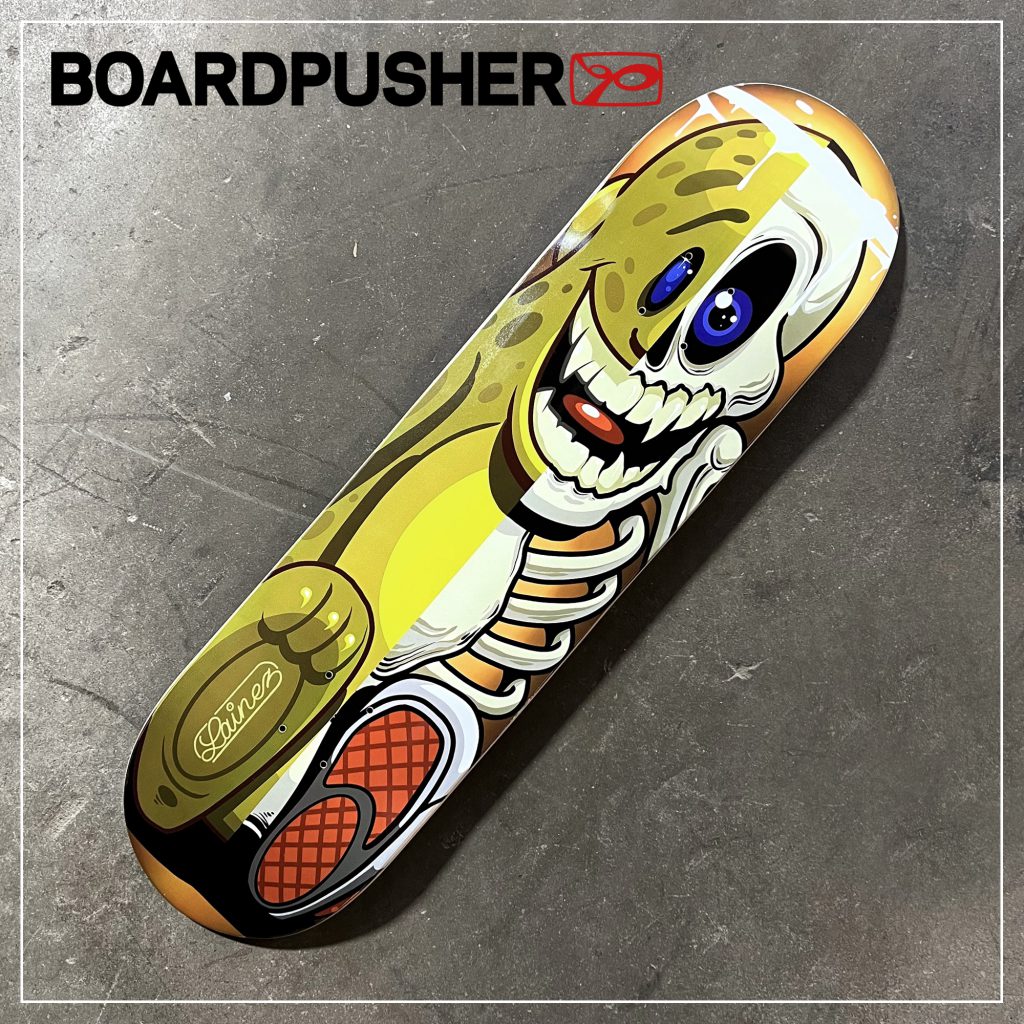 The anatomy of a monster potato isn't something we knew we needed to see, but thanks to this Featured Deck by Carlos Lainez, we've been shown the light. The sneaker feet are a surprising revelation. You can keep up with Carlos's art, including some behind the scenes design process clips, by following him on Instagram @lainezskateboards. You can also pick up Potatoe Skin and, Carlos's other skateboards, for yourself at BoardPusher.com/LainezSkate.
See more one-of-a-kind custom skateboards by following us @boardpusher and design your own decks at BoardPusher.com.