Old Dude Skate Crew Shop Decks: Skateboard Graphics Created by Adam Kahn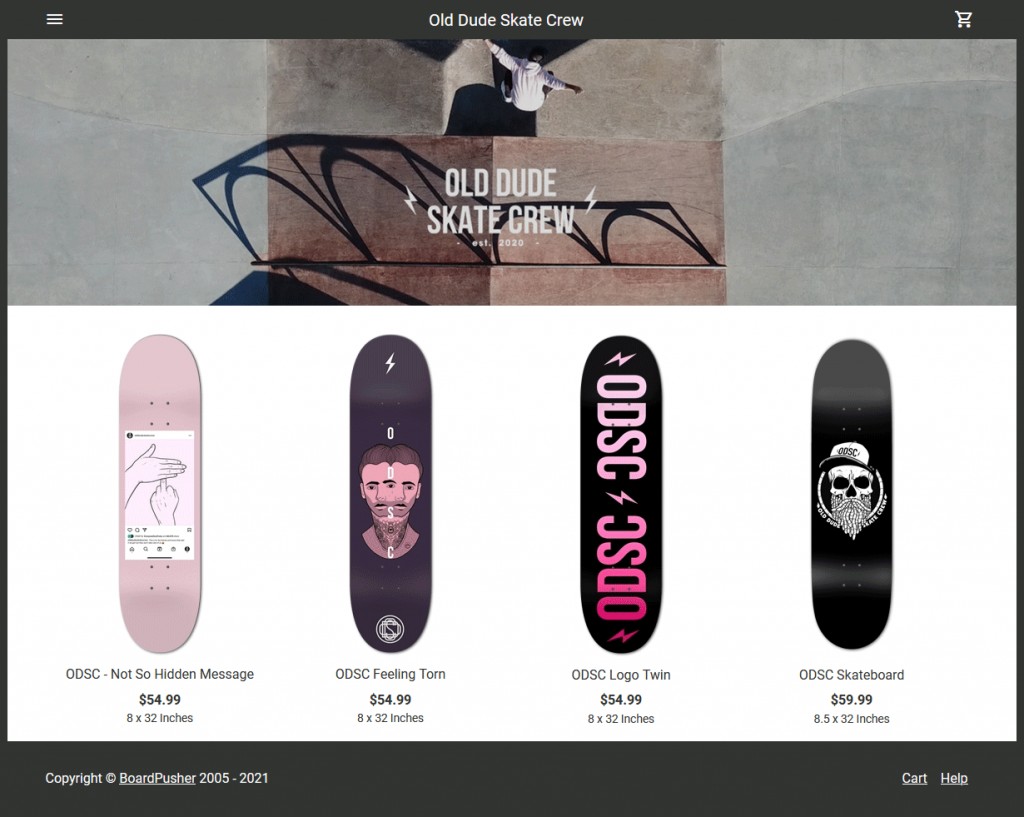 Skateboarding is for all ages, even us old guys. This week's Featured Deck artist, Adam Kahn, has designed his brand around "the dudes that still hustle, the ones that still thrash and for the ones that will never give up skating." Pick up an Old Dude Skate Crew skateboard deck at BoardPusher.com/kahncept.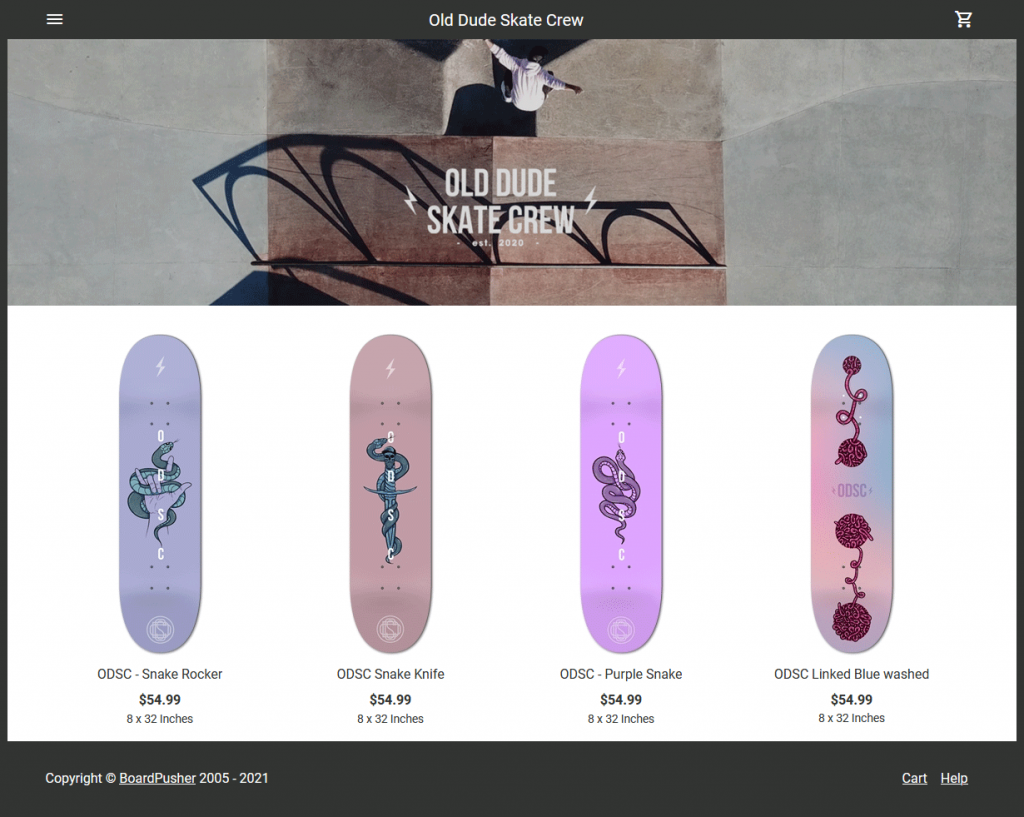 If being an old dude isn't your thing then we have thousands of original skateboard graphics created by independent artists at BoardPusher.com/Shop.