Go Skateboarding Day 2016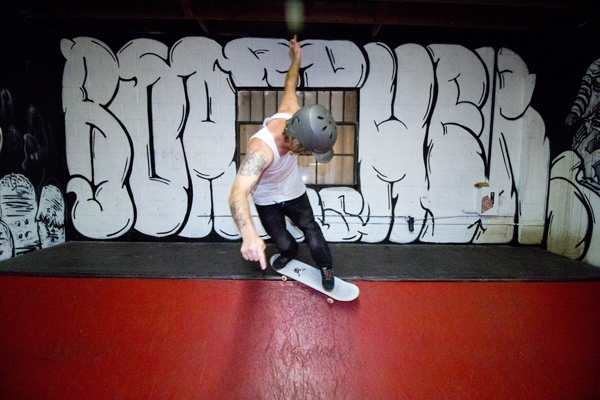 For Go Skateboarding Day 2016, we linked up with the BoardPusher.com team and some of their friends to celebrate. After taking cover from the rain and skating our warehouse mini-ramp, we got in some street spots just before sunset. Here's some photos from our favorite holiday: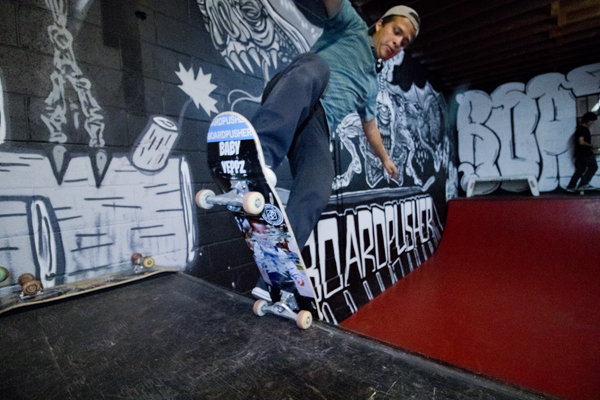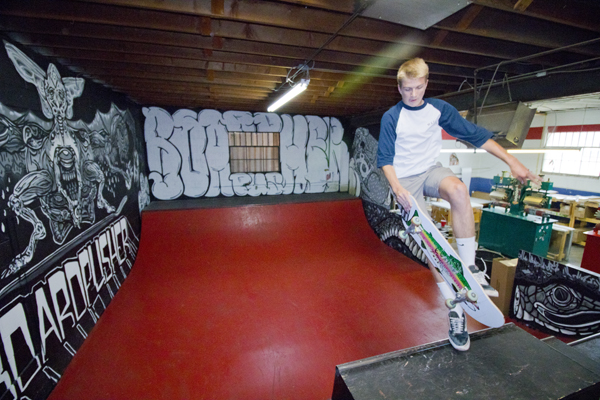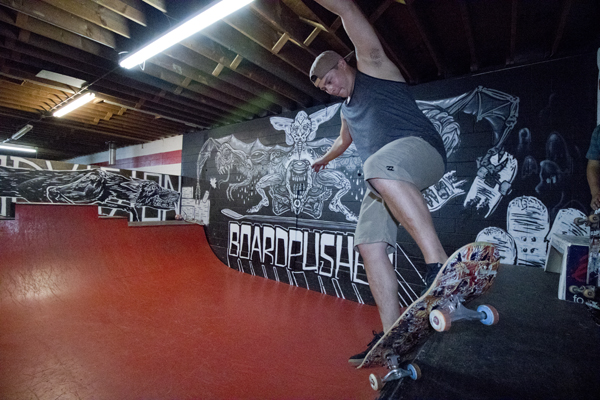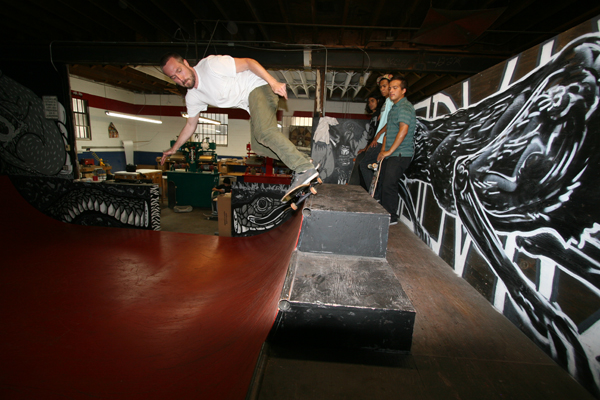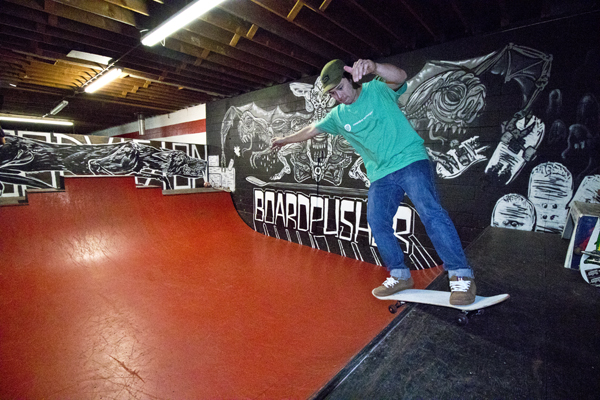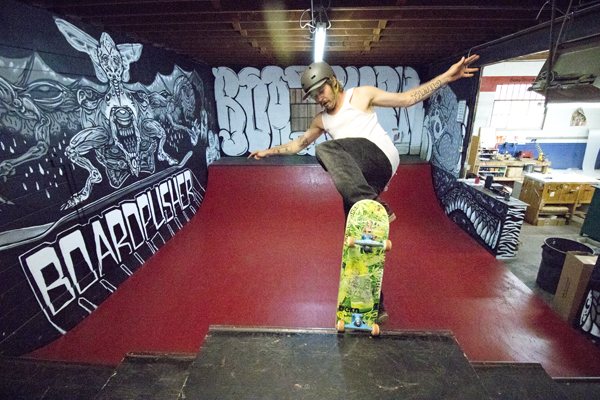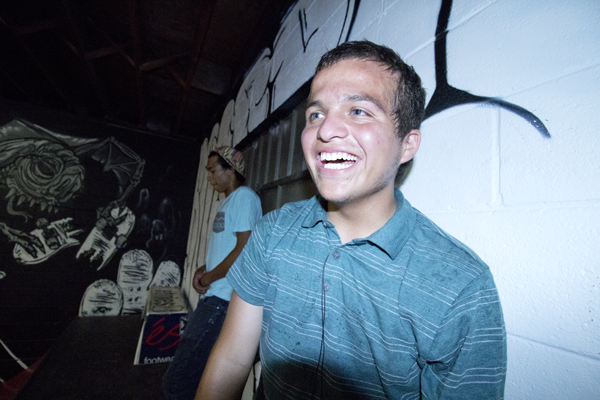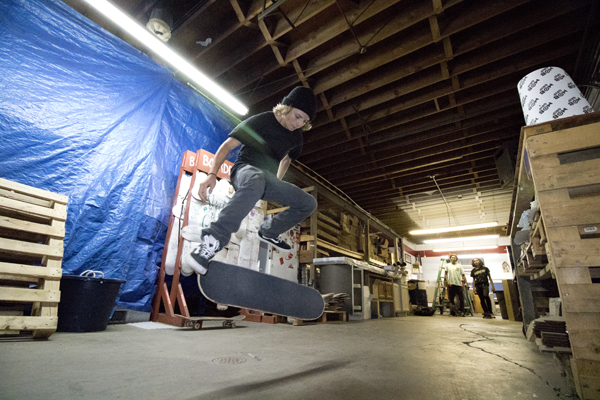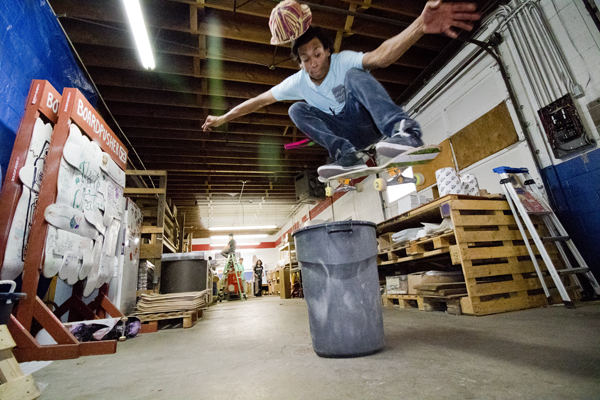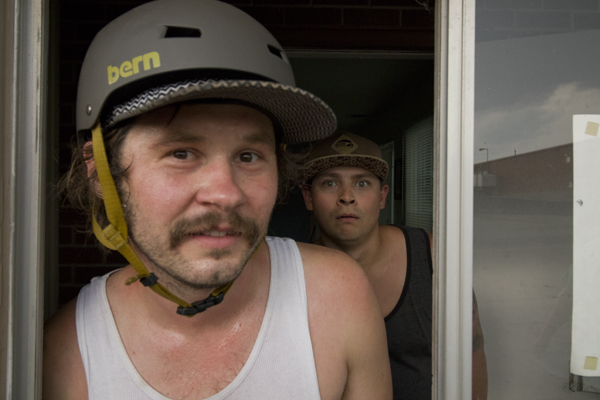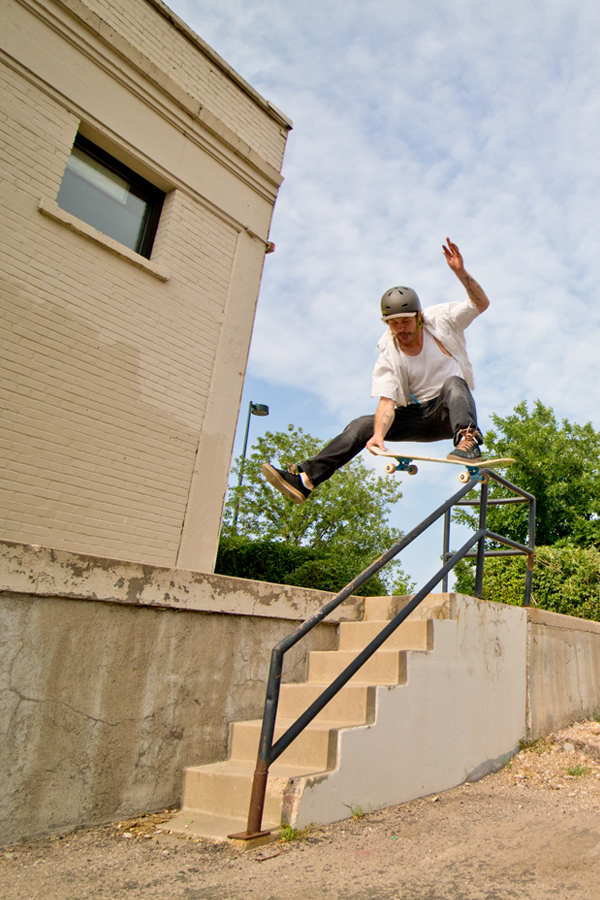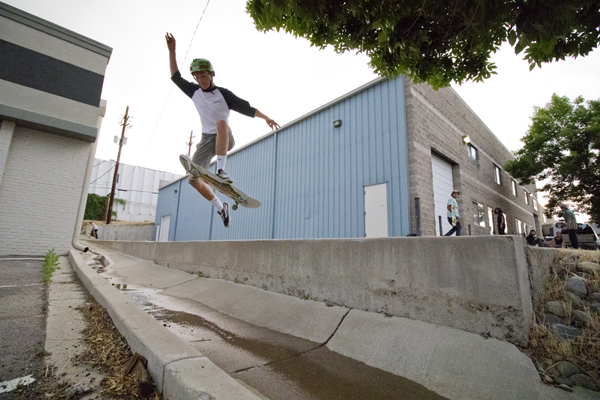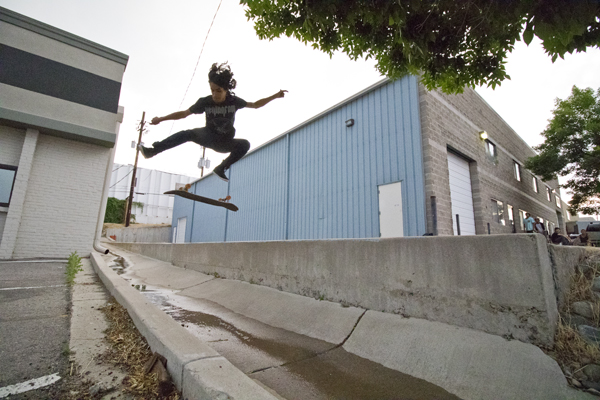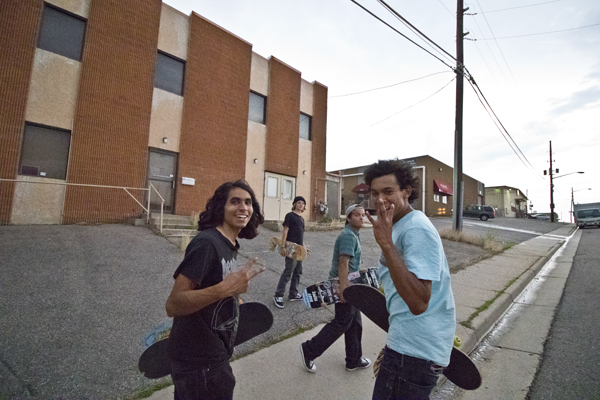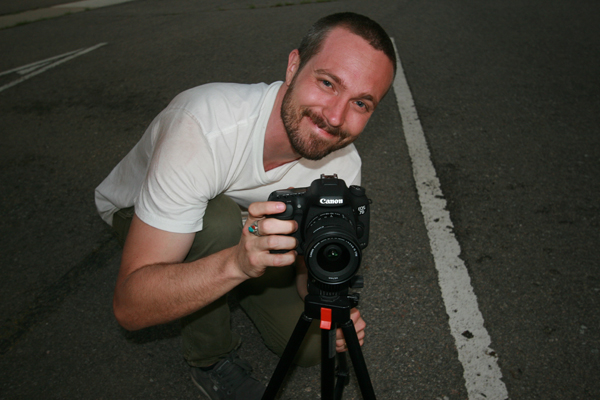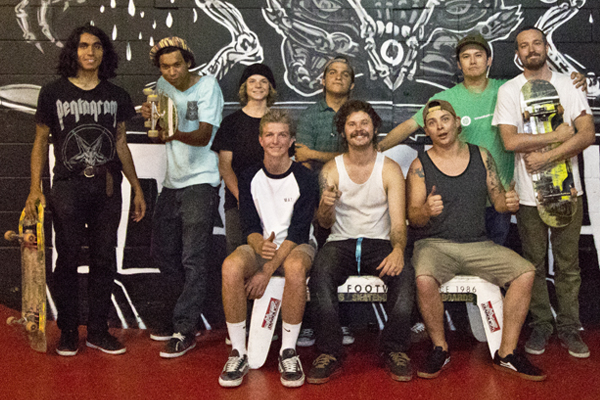 Some decks that were created and skated for Go Skateboarding Day.