FEATURED DECK of the WEEK: THE MANHATTAN BEACH PIER DARK MODE by RICHARD PODGURSKI JR.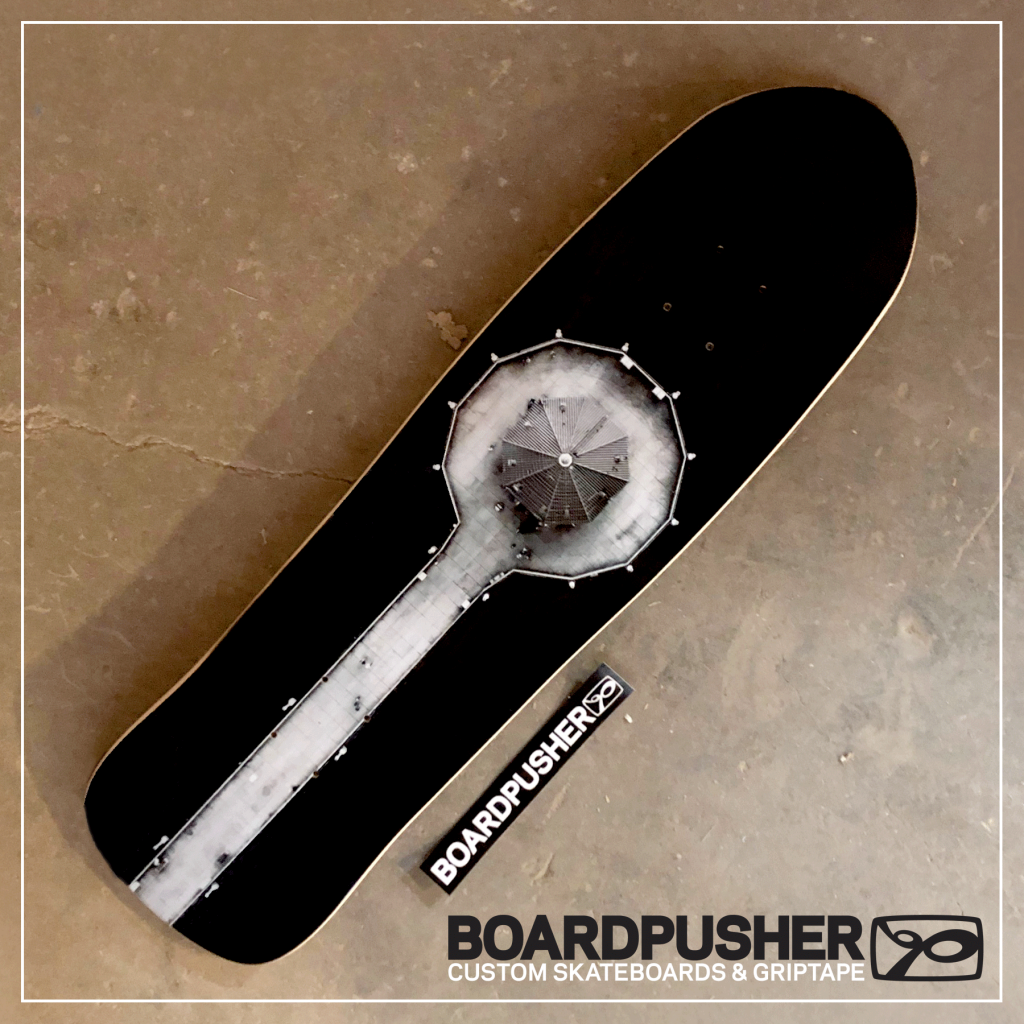 Using our latest Retro Rocket shape as his canvas, photographer Richard Podgurski Jr. created this week's BoardPusher.com Featured Deck from an uncommon day out on the Manhattan Beach Pier. The "Dark Mode image was taken during a really overcast day, slightly after sunset. The water was extremely dark, and the pier was still reflecting a bit of light. The final product produced an image that was really unique compared to any other photo I've taken of that pier." You can browse more of Richard's photography at rp-photography.com or follow him on Instagram @RichardPodJr.
Professional or not, it's easy to get your photographs on a custom skateboard at BoardPusher.com.