Featured Deck of the Week: "Diamonds" by Sonny Leader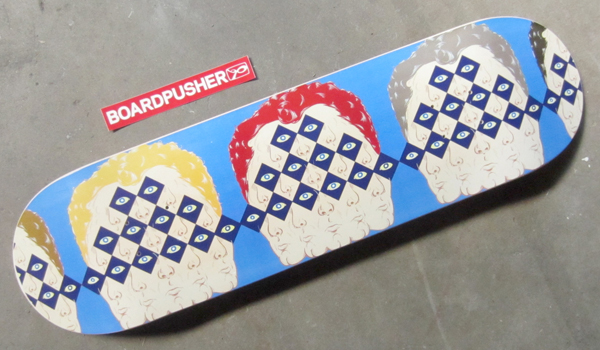 "Diamonds" created by Sonny Leader is this week's BoardPusher.com Featured Deck. Sonny has designed decks for several other skateboard companies, but you can find "Diamonds" alongside his other skateboard graphics in his own shop at Boardpusher.com/shop/StoryBoards.
Design and sell skateboards by opening your own shop on BoardPusher.com.