Featured Deck of the Day: "Yellow Bird" by Cheyenne Smith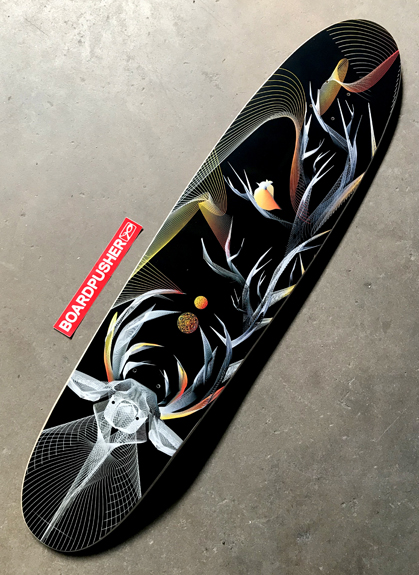 Today's BoardPusher.com Featured Deck is this custom longboard graphic created by Cheyenne Smith for her Stadik Boards brand. Follow Stadik on Instagram @stadikboards or pick up a Stadik longboard design at BoardPusher.com/shop/Stadik.
Design your own custom longboard skate deck at BoardPusher.com.