Featured Deck of the Day: "Swamped" by Dylan Santana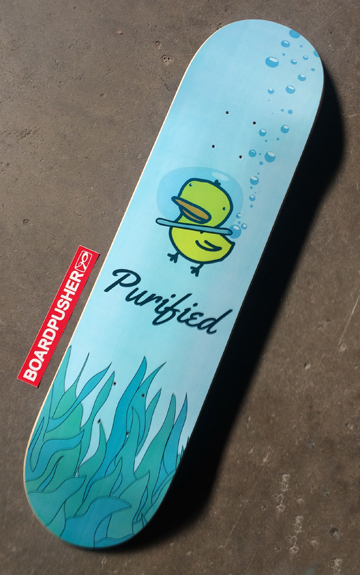 Today's BoardPusher.com Featured Deck comes to us from swampy Dade County and Dylan Santana's Purified brand. You can find "Swamped" and more of Dylan's skateboard graphics at BoardPusher.com/shop/Purified.
Browse thousands of skateboard designs created by hundreds of independent artists at BoardPusher.com/shop.