Featured Deck of the Day: Psycho Mike! by The Psychopharm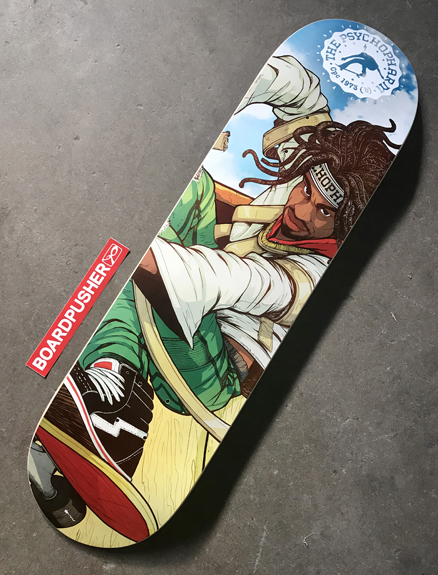 Today's BoardPusher.com Featured Deck was designed by The Psychopharm, a clothing brand with message of mental health awareness. "Remember you are not your illness and you can still be trill and mentally ill." Discover more about The Psychopharm at psychopharm.xyz or follow them on Instagram @the_psychopharm.
Create your own awareness with a custom skateboard deck you design at BoardPusher.com.