Featured Deck of the Day: Jacy Perrin by Chrisean Rose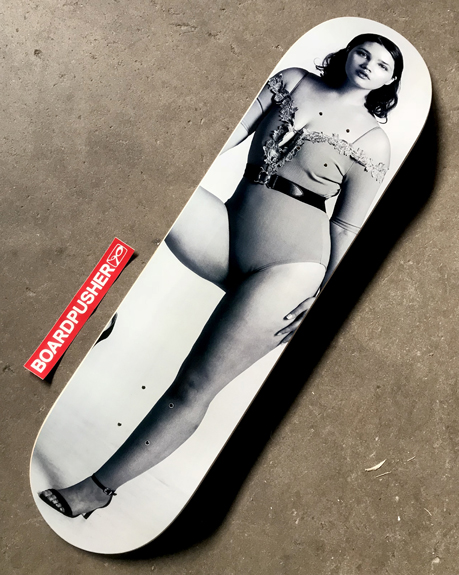 This black and white photography Featured Deck was created by model Jacy Perrin using BoardPusher.com and an image captured by photographer Chrisean Rose. Follow Jacy on Instagram @altjacy and find Chrisean's work at chrisean.com.
Create custom skateboard graphics by uploading your own photos at BoardPusher.com.