Featured Deck of the Day: Gustave Tomb by Skate Deck Tapestry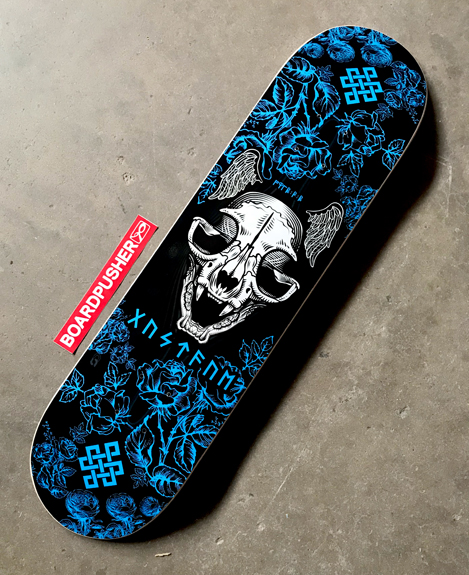 Skate Deck Tapestry has quite the extensive catalog of skateboard graphics. Gustave Tomb is one of their latest designs and today's BoardPusher.com Featured Deck. Browse all of their boards at BoardPusher.com/shop/sdt.
Sell all of your custom skateboard graphics by opening a shop at BoardPusher.com.