Featured Deck of the Day: Ginger Monkey by Dana Elleman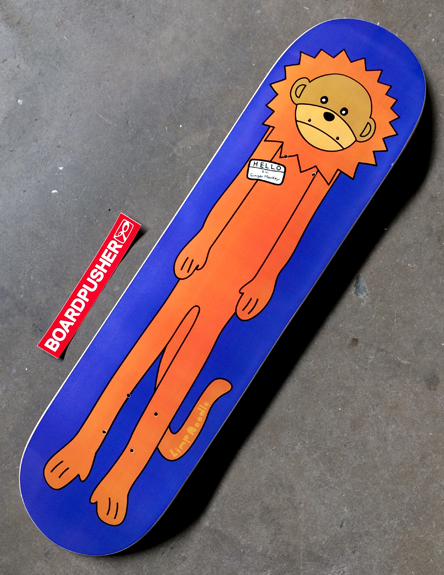 Today's BoardPusher.com Featured Deck was created by Dana Elleman as a gift for her younger brother. This ginger monkey comes from Dana's Limp Noodle skateboards which "is a concept I came up with to bring more awareness to female skateboarders." See some of Dana's other skateboard graphics here.
Create your own brand and design decks for your crew at BoardPusher.com.