Featured Deck of the Day: "Fuzy" by Austin Herrell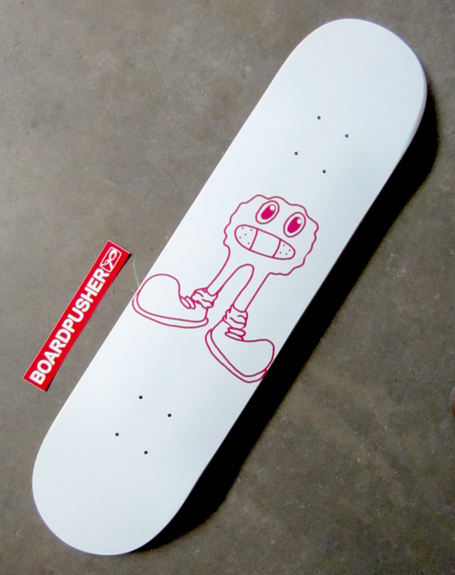 "Fuzy" is the logo/mascot of Austin Herrell's Optionel brand and it's today's BoardPusher.com Featured Deck. You can find out more about Optionel here or follow them on Instagram at @optionel.
Turn your mascot into your own one of a kind skateboard graphic at BoardPusher.com.