Featured Deck of the Day: "Fresh" by Squad19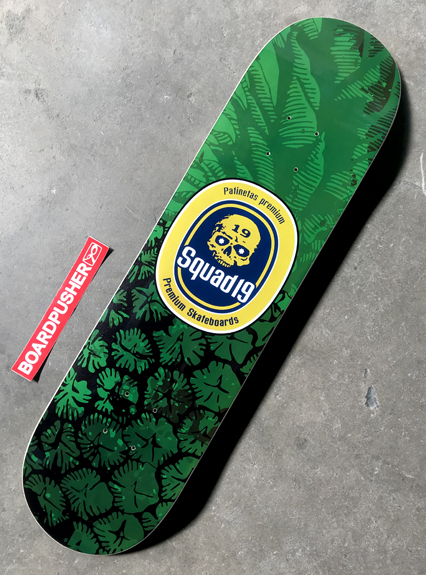 This BoardPusher Featured Deck was created for  Squad19 grom, Cooper Asbury. To see it in action head over to the Squad19 Instagram @squad19mpls. Find more skateboard deck graphics from the Minneapolis art collective at BoardPusher.com/shop/squad19.
Designing custom skateboards made fun and easy for all ages and sizes at BoardPusher.com.