That's right, BoardPusher has moved to a bigger and better location. All
skateboard printing and offices will be at the new space. It also has both
indoor and outdoor skate areas for the BoardPusher crew to fine tune their
skills. The larger space will increase efficiency and allow BoardPusher to
keep producing the best custom printed skateboards.
(Levi Huffman, Front Blunt at the new BoardPusher Warehouse.)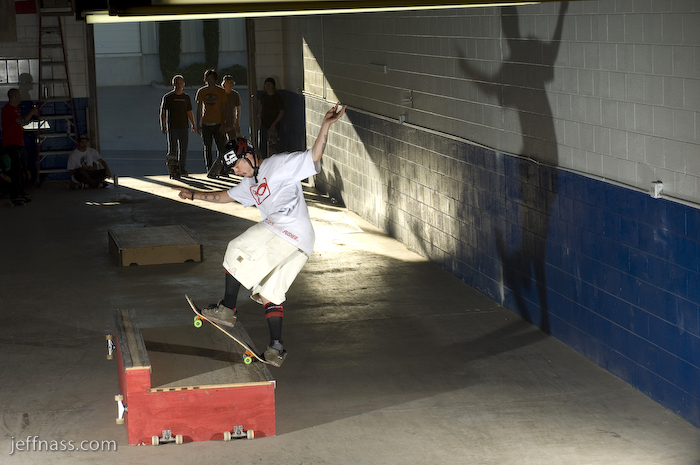 The new BoardPusher Warehouse is located at:
BoardPusher
2720 S. Tejon St.
Englewood, CO 80110
(888) 615-8704
info@boardpusher.com